Collective Worship at St Bartholomew's takes place:
In School

In Church

In Class
It is the unique heartbeat of our community enabling each member to flourish and to 'live life in all its fullness' John 10:10.
Our Collective Worship includes:
Singing of ancient and modern hymns or songs

Adults and children are invite to focus on the values expressed in the teachings of Jesus Christ

Reflections on how the teachings of Jesus Christ relate to today's world

An opportunity to encounter faith by engaging in conversations about God.
Collective Worship offers time to:
Worship

Reflect

Pray

Question

Be still
I will give thanks to you, Lord, with all my heart; I will tell of all your wonderful deeds. Psalm 9:1
Our Collective Worship ensures that everyone in our community can:
Grow spiritually

Develop knowledge and understanding of the liturgical traditions

Explore the Church Year
Your word is a lamp to my feet and a light to my path (Psalm 119:105).
Participation in religious services is associated with numerous aspects of human flourishing, including happiness and life satisfaction, mental and physical health, meaning and purpose, character and virtue, and close social relationships. Our school enjoys strong links with St Bartholomew's Church, West Pinchbeck. Our services take place at church regularly and we collaborate:
Liturgical Events in the Church Calendar (Harvest, Remembrance, Christmas, Easter)

Special Occasions in the life of our School

Thirsty on a Thursday

Historical National Events
Our children bring love and hope to elderly members of the village community as well as creating opportunities for the future community to come and worship together. Psalms 145:4 One generation shall praise thy works to another and shall declare thy mighty acts.
Remembrance Day Service November 2023
Reception Welcome Service 27th September 2023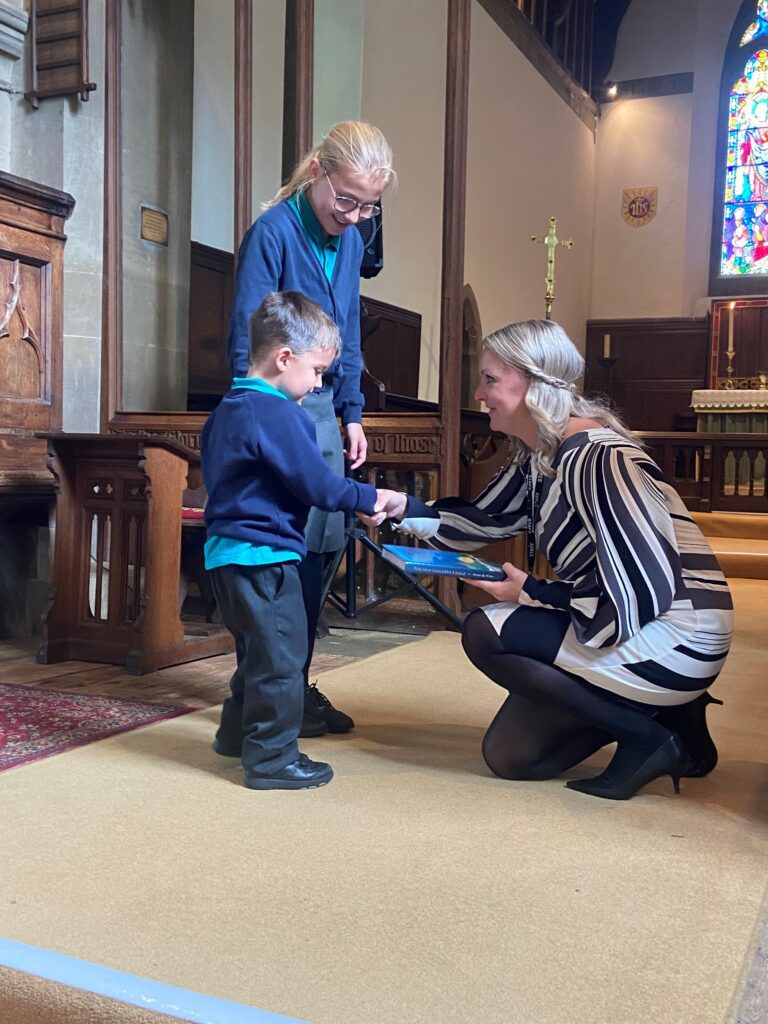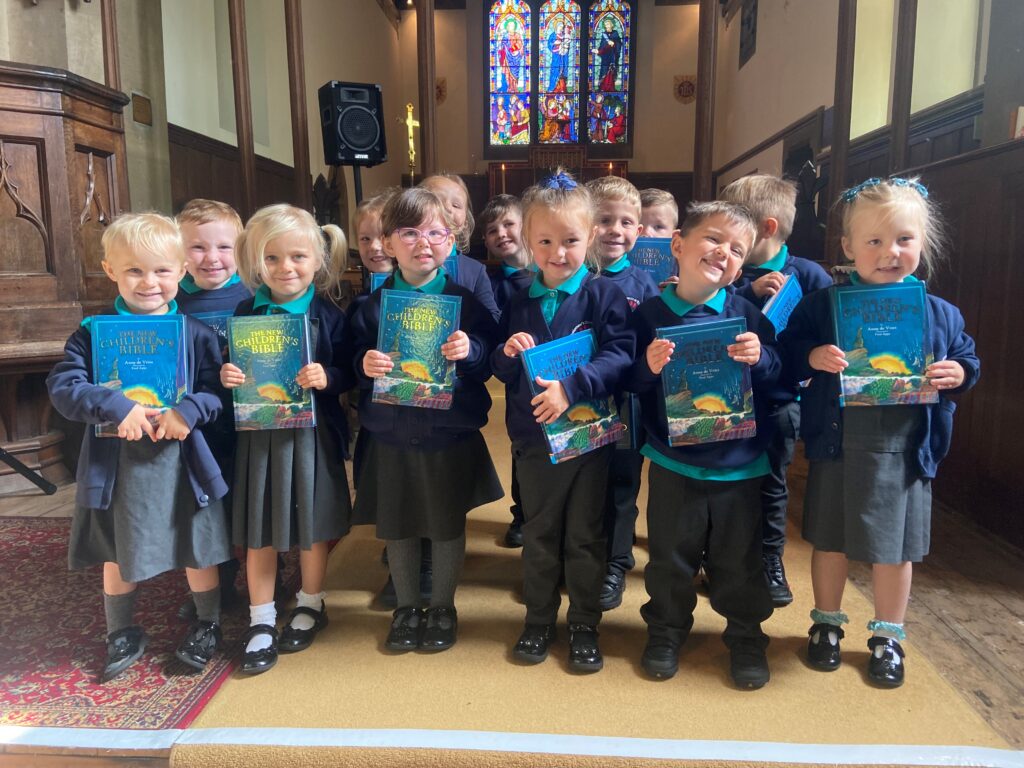 Year 6 Leavers Service - 21st July 2023